Welcome to J2 PARTNERS
J2 Partners invest manufacturing, distribution, technology, telecommunications, and business services companies that are leaders in their markets with $2 million to $10 million in operating cash flow and $10 million to $50 million in enterprise value.J2 seeks to invest in profitable well-run companies with superior management teams. We look for companies with a leadership position in stable niche markets or some competitive advantage in growth industries.
We are flexible in our approach to capital structure and are sensitive to the requirements and constraints of prospective sellers. Investments may take a range of forms across a company's capital structure though we prefer to make controlling equity investments.
J2 Partners is not just a source of capital, our principals and advisors have diverse operating backgrounds and experience. We build strong relationships with the management teams of our portfolio companies and pride ourselves on objectivity and straightforward communications.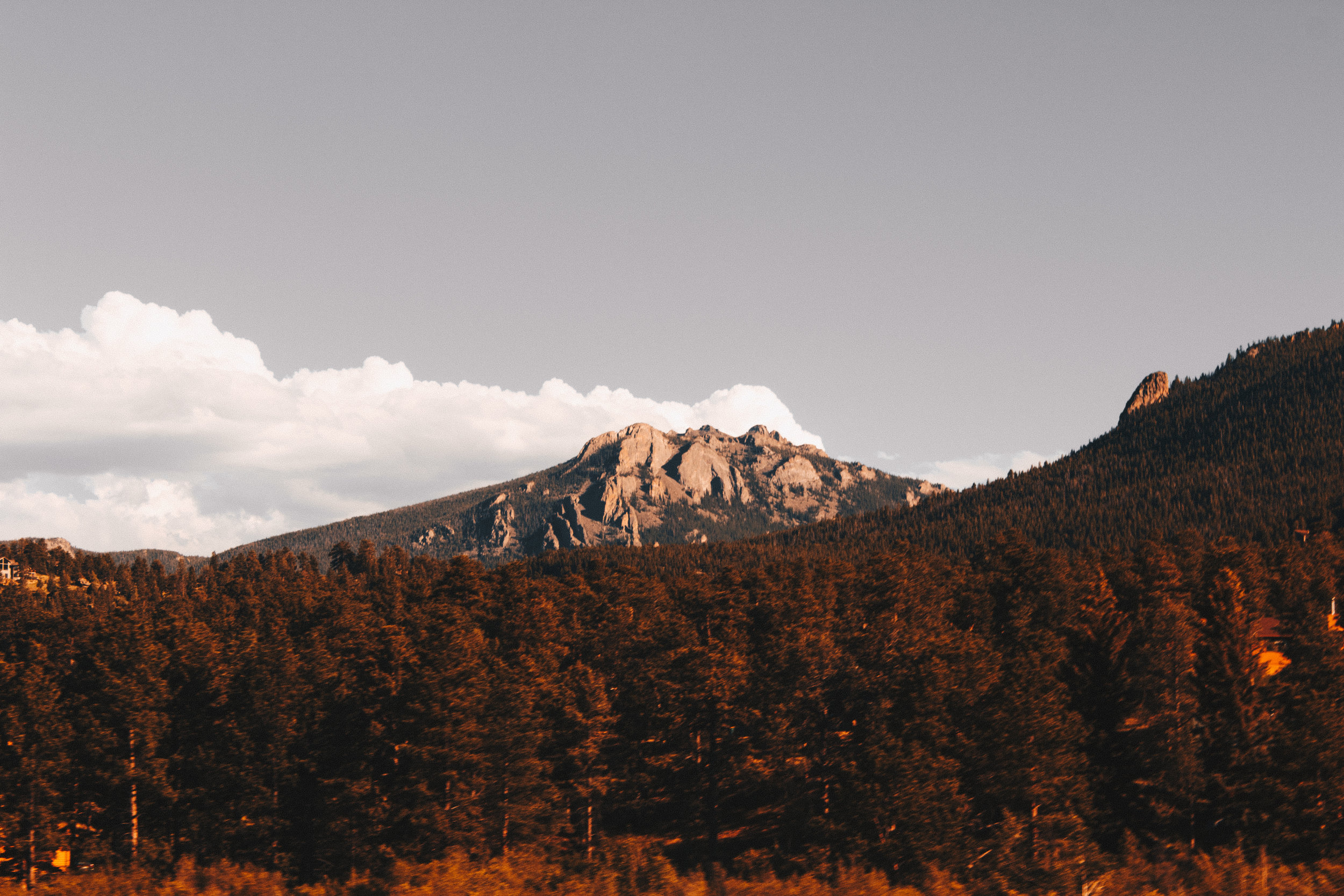 Find out about our team,
mission, our methods and combined experience.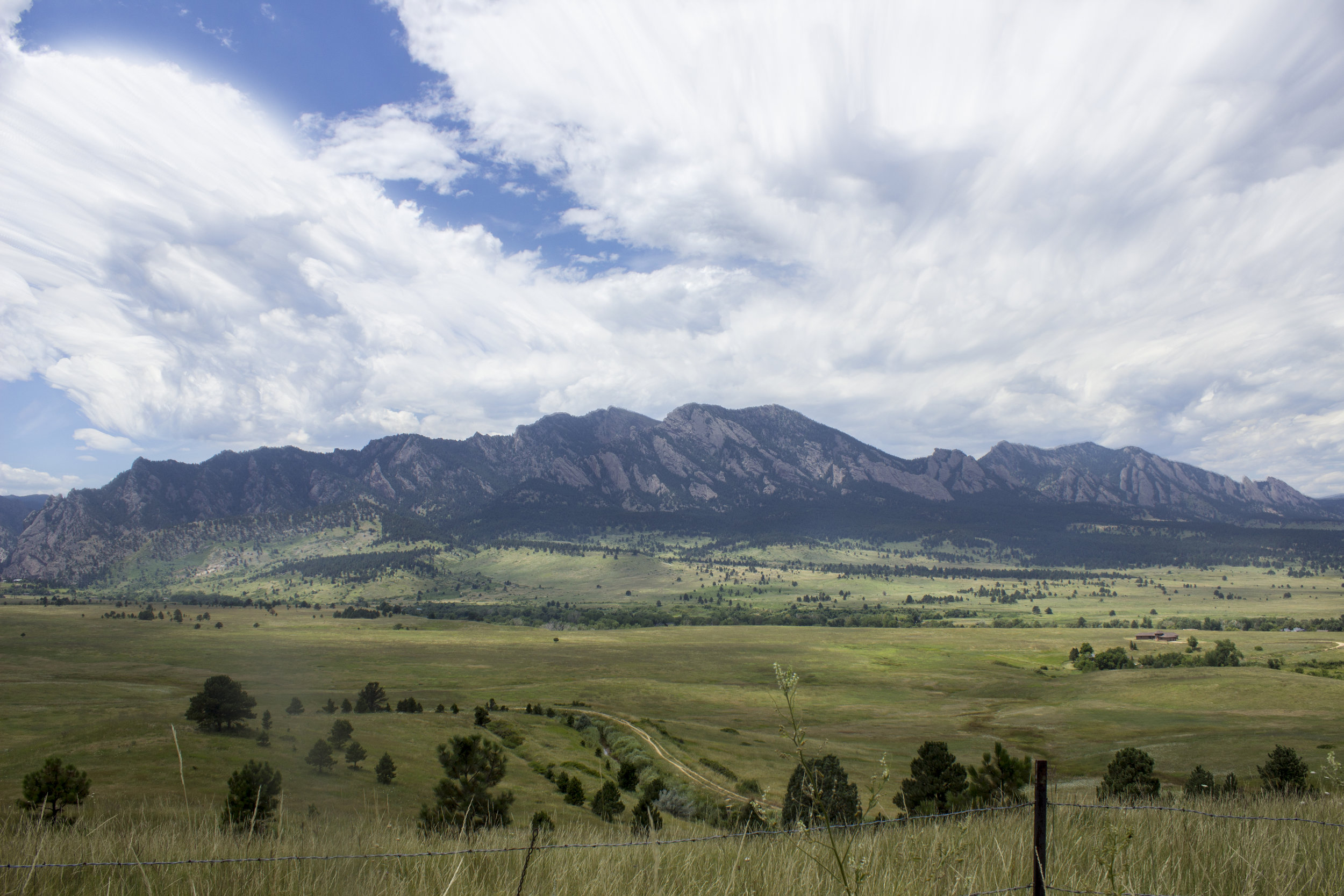 Our criteria, investment types, current and former.